How to create digital success? Hire an online
business partner!
Website Unlimited: Our new unlimited subscription service that provides you website design and development requests in just a few clicks!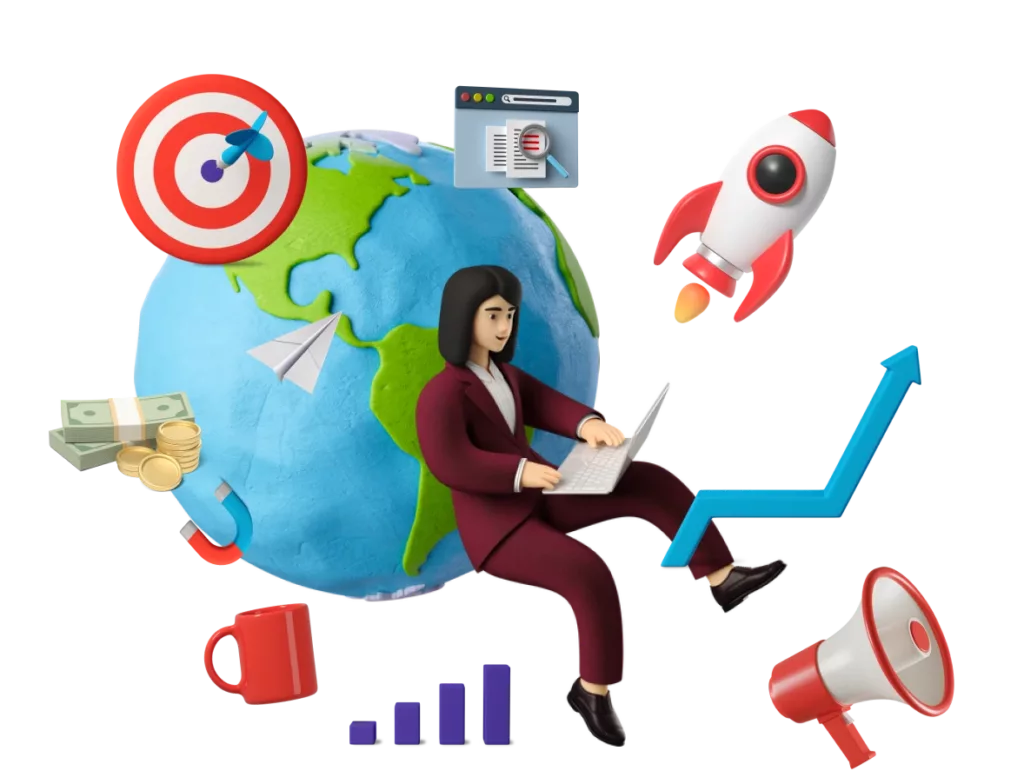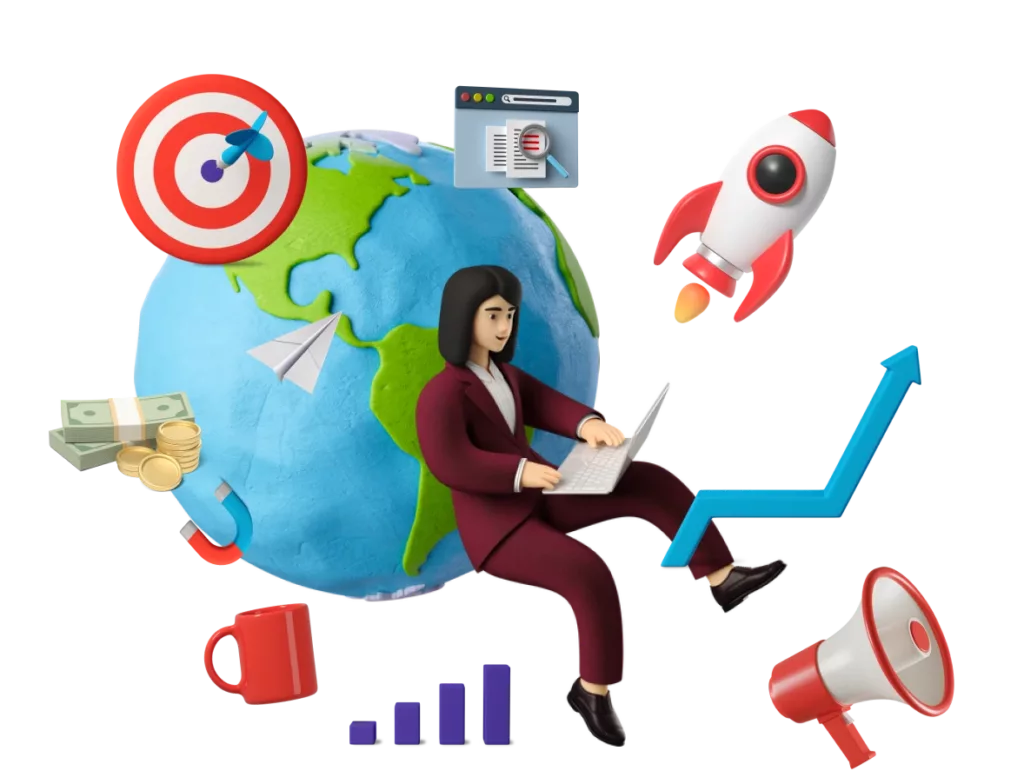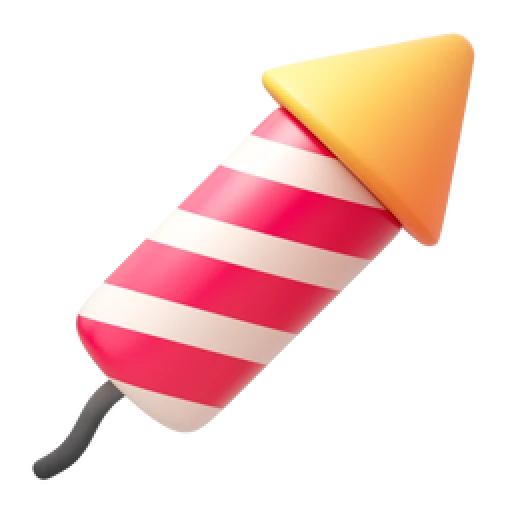 Build a

Design System

Prototype

Custom integration

Web App

landingspage

webshop

with website unlimited
Save costs compared to individual project prices. With unlimited requests at a fixed monthly rate, you can allocate your budget more efficiently for website design and development. Let us be your online business partner!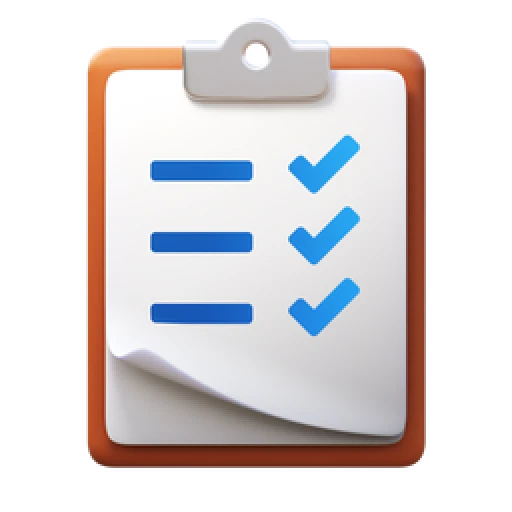 Unlimited requests
You can submit as many requests as you want. Ask us anything web related, we've got you covered!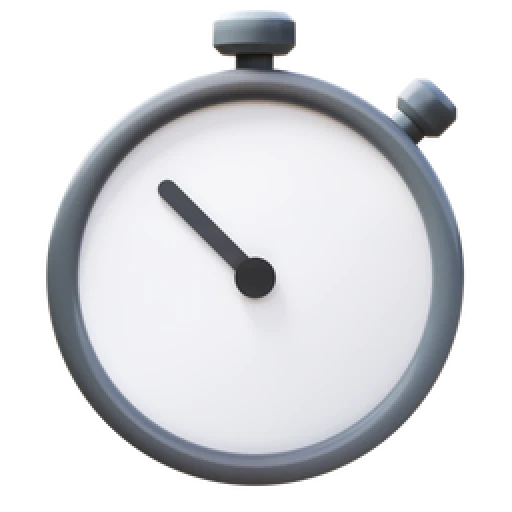 Fast delivery times
Speed is crucial for your project. Our team can deliver your requests (on average) within a few working days!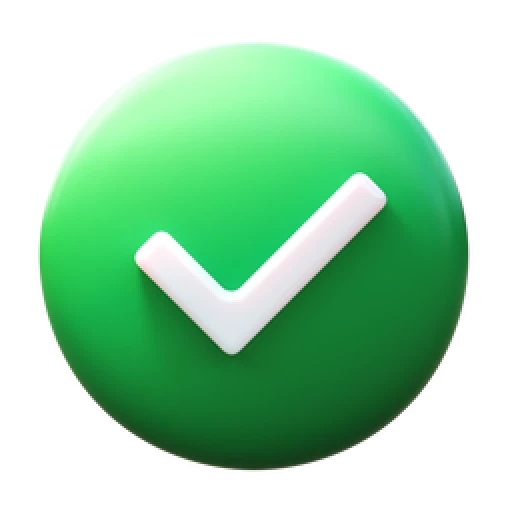 100% satisfaction
We strive for quality, continuously improving the design or code until you are completely satisfied!
Say hello to Website Unlimited
Benefits of
Website Unlimited
Get direct access to your own team consisting of a designer and developer, hassle-free, without the burden of managing full-time employees.
Website Unlimited is a
fully managed team
Talk to the people who make it happen. Fast and efficient communication
15 years of experience
Subscribe to the expertise of an entire team.
Website Unlimited is efficient communication
Send feedback or questions through our dashboard. No more long email chains!
Predictable costs without a contract
Fixed monthly costs without a long-term commitment. No contract!
Websites, landing pages, web apps, and more
Discovery + Design Sprints
Research & Analytics
Digital Strategy
Target Audience Identification
Goal Definition & Planning
Functional Design
Workshops + Training
eCommerce + Websites
Digital Products and Systems
Design Systems + Style Guides
Prototyping & Optimization
UX Designs
Digital Ads
Technical Research
CMS (WordPress) Implementation
Custom Integrations
Prototyping + Phased Rollouts
Web Apps
Integration with platforms like Amadeus, TravelgateX, Zendesk, Exact, and Yoobi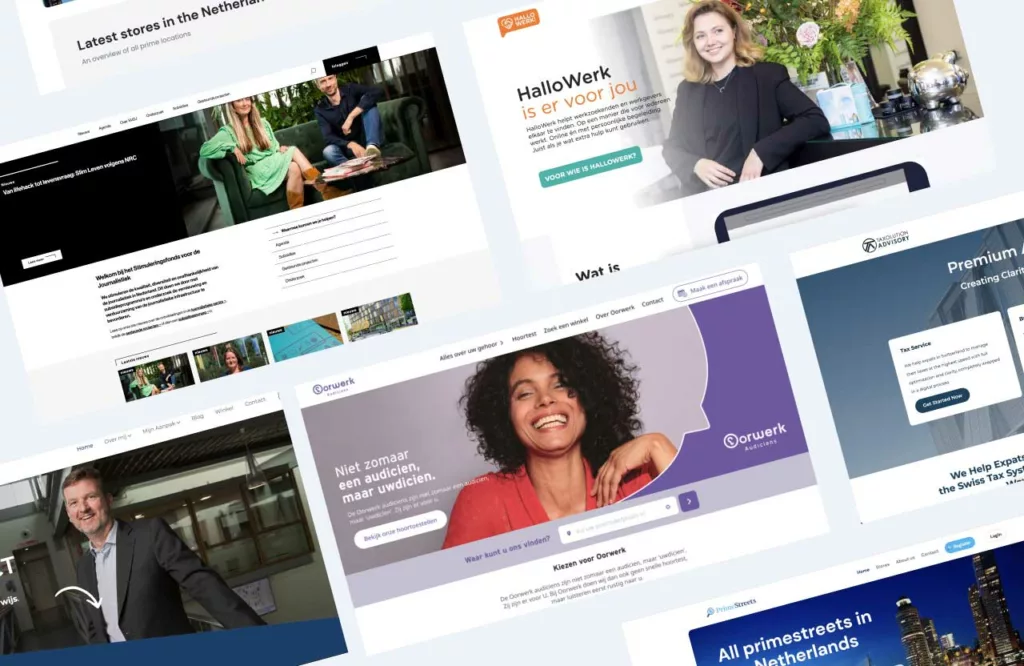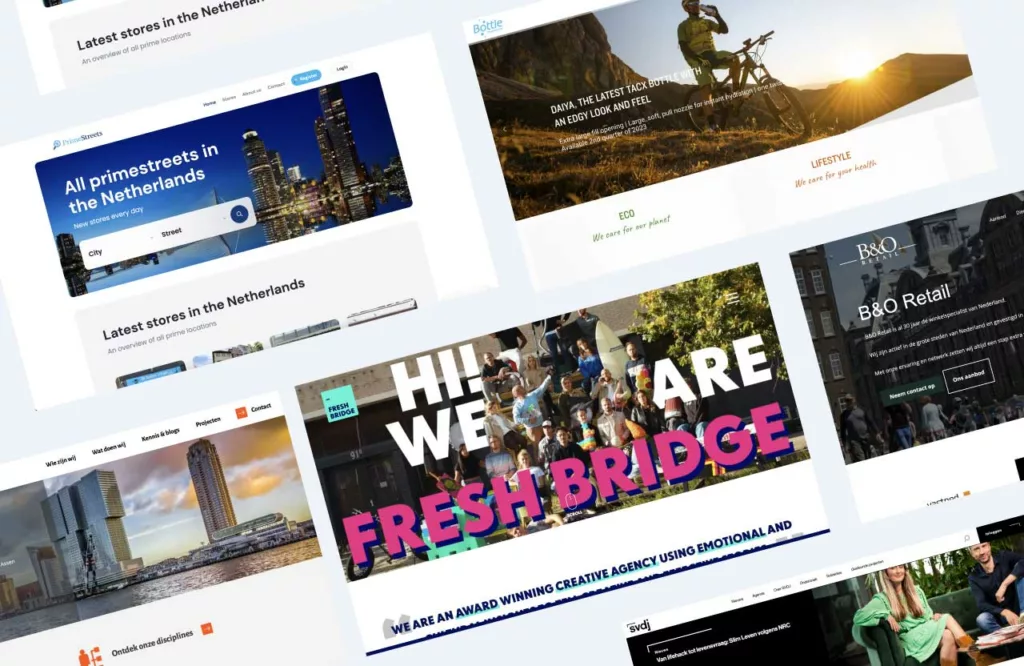 Our satisfied customers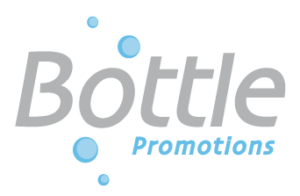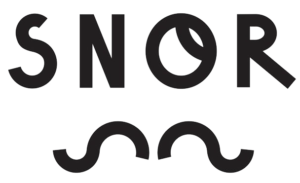 Take a look at our cases (In dutch)
Our experienced team
We are Red Factory. A digital agency from the Netherlands. Headquartered in Bink36, in The Hague.

In 2008 we started selling WordPress themes and grew into a powerful team with many expertises around building websites.

We have experience with many types of projects and clients from all over the world. Happy to welcome you as our next client!
If you like to know more about us, check out our dutch website!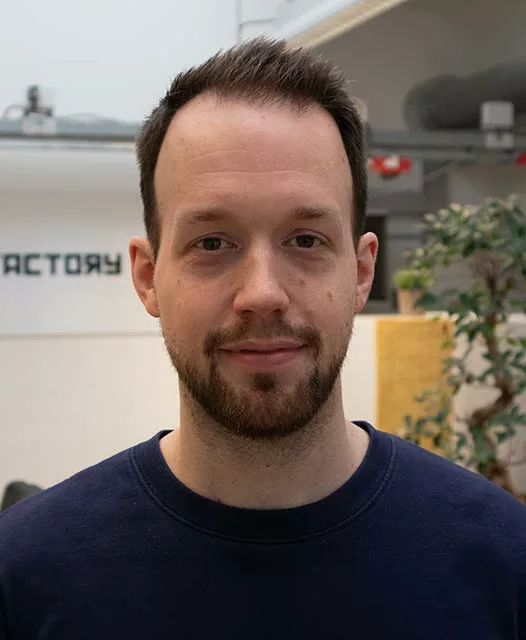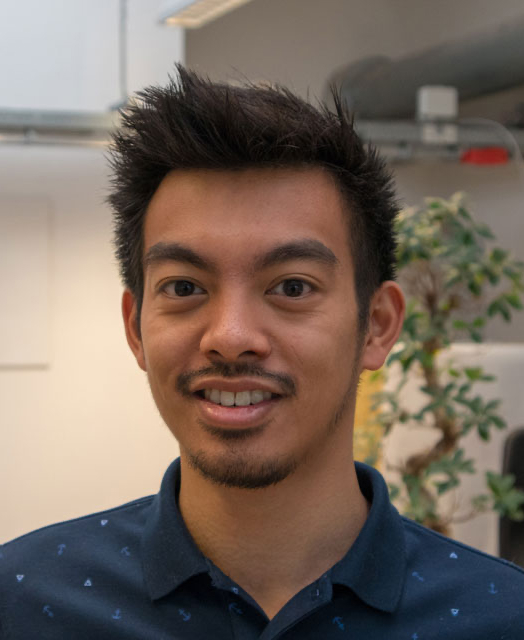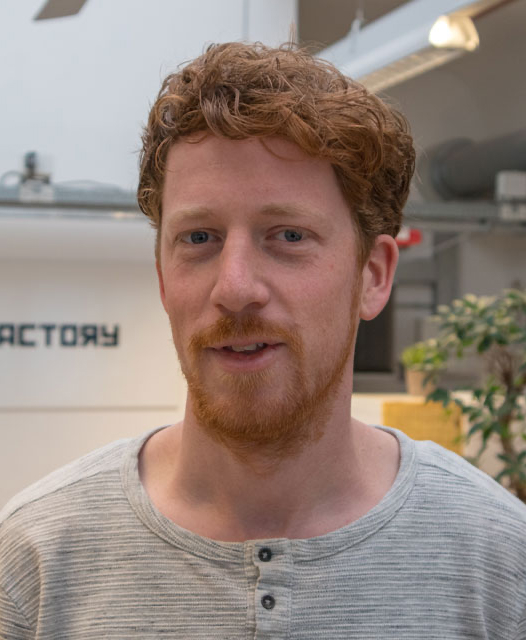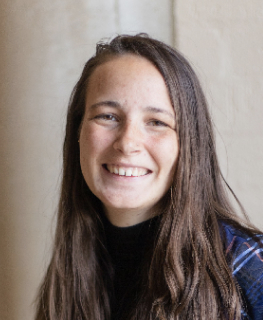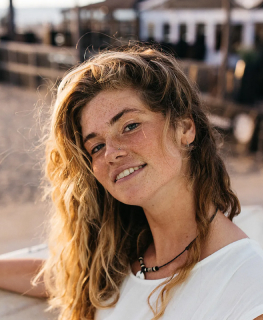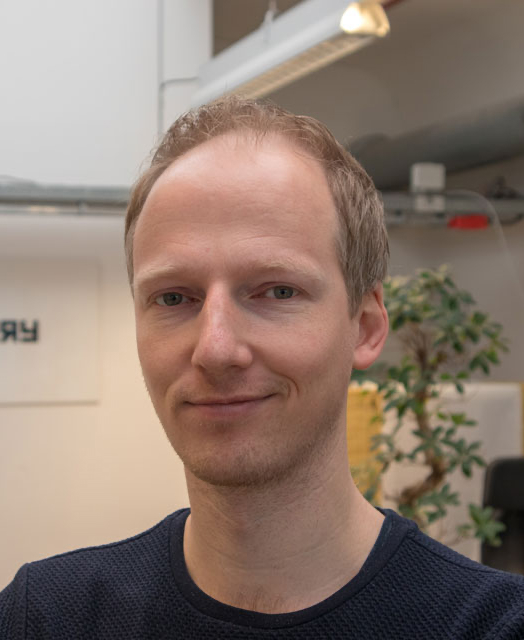 Predictable costs
and no surprises
As your online business partner, we help your website grow towards success. Check out our packages below. You can pause anytime.
Monthly
No minimum commitment. Pause or stop whenever you want.
Dedicated Project Manager
Multidisciplinary team
One request at a time
Easy credit-card payments
Pause or stop whenever you want.
Pay quarterly and save €500 per month.
Dedicated Project Manager
Multidisciplinary team
One request at a time
Easy credit-card payments
Pause or stop whenever you want.
Yearly
Pay annually and save €1000 per month.
Dedicated Project Manager
Multidisciplinary team
One request at a time
Easy credit-card payments