De briefing
Het concept
Hoe kunnen we een up-to-date aanbod overzicht geven van alle A-locaties zodat abonnees hier naar wens updates over kunnen ontvangen? Met deze vraag zijn wij begonnen aan dit avontuur.
Aanpak
Stapje voor stapje
Om te achterhalen of er voldoende animo was voor dit idee hebben we de dienst stapsgewijs opgeleverd. Zo konden wij samen valideren of hetgeen dat we maakte wel aansloot bij de doelgroep. Een perfecte combinatie van de marktkennis van B&O en de online kennis van Red Factory.
Het resultaat
Alle A-locaties voor winkels in Nederland op één plek
Abonnees van Primestreets kunnen met verfijnde zoekopdrachten precies aangeven in welke A-locaties ze geïnteresseerd zijn en daar wekelijks een update over ontvangen. Een oplossing waar de markt inmiddels gretig gebruik van maakt!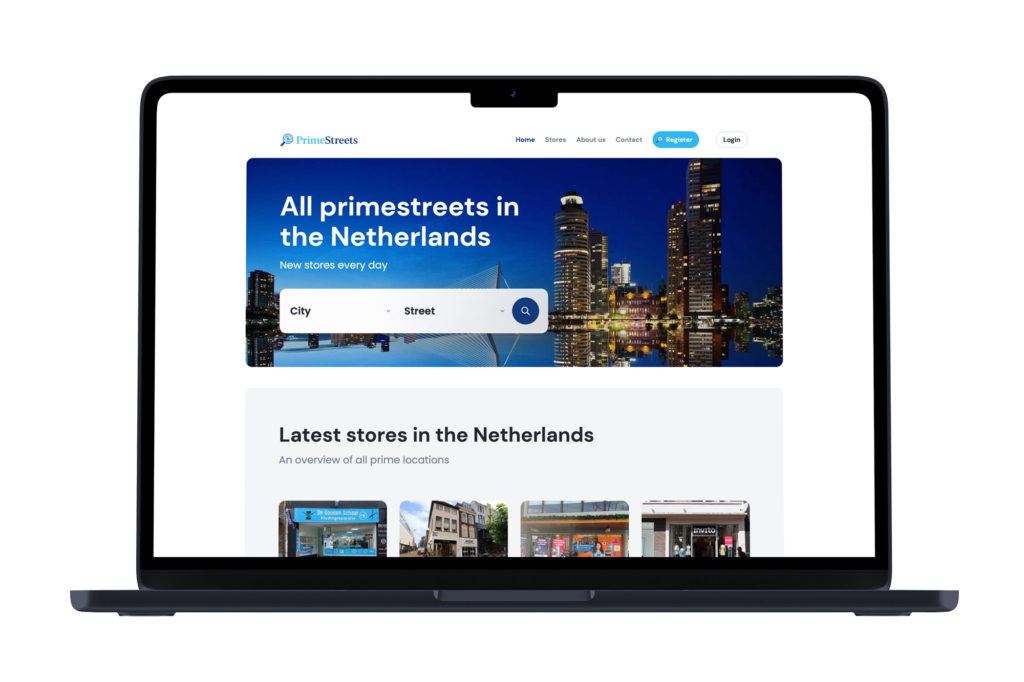 Bekijk dit project
Opnieuw een succesvol opgeleverde website waar een goede gebruikerservaring en een heldere informatievoorziening een belangrijk onderdeel waren van het doel. We zijn dan ook trots op het eindresultaat. Ontdek de website van Primestreets!
ondersteuning, onderhoud & hosting
Geen zorgen, wij regelen het
Het opstarten van een nieuw concept is niet niks. Er is werk aan de winkel! Daarom regelen wij het onderhoud en de hosting zodat de mensen achter Primestreets zich kunnen concentreren op de groei!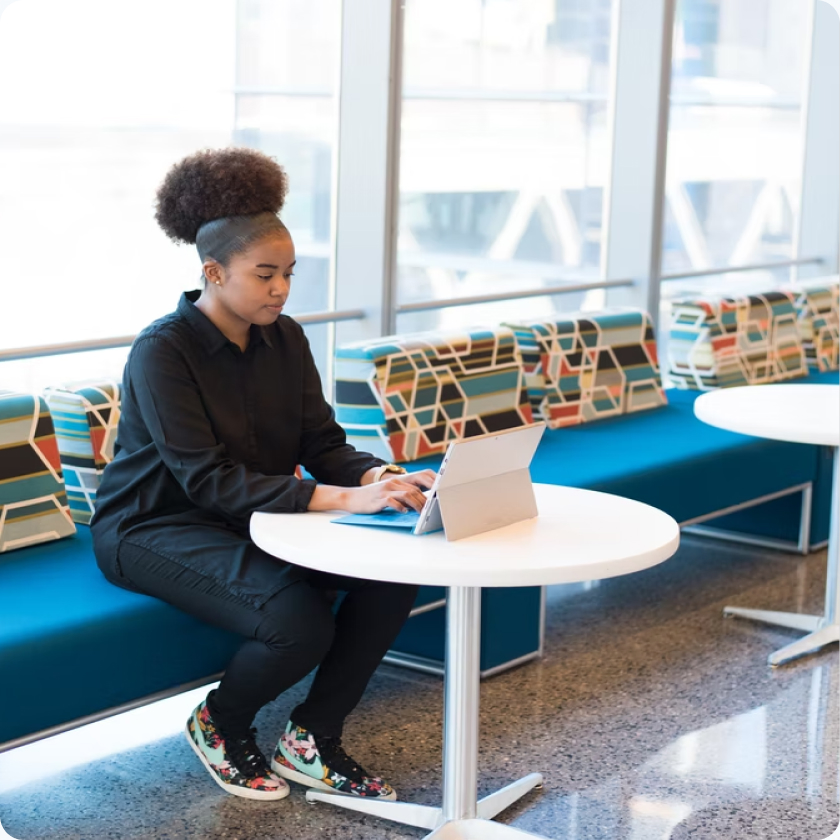 Klaar voor een mega start?
Wij wel!
Stel al je vragen over onze producten, prijzen, implementaties, of iets anders. Wij zijn hier om jou te helpen!